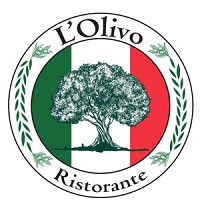 L'Olivo Ristorante
651 5th Avenue South
Naples, FL 34102

Here is all about the Business:
L'Olivo Ristorante is a family-owned operation, and we're dedicated to sourcing each dish locally to keep everything fresh and interesting. We want you to feel like youre getting a homemade meal within the embrace of a welcoming community.
We're also strong believers that delicious, healthy food can be affordable, which is just another reason why you should make L'Olivo Ristorante your home for all the delicious things in life. Visit us and dig in today!
Here is the deal for Cardholders:
Here is what other Cardholders say:
Login now to write a review!