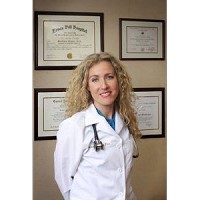 Holistic Internal Medicine
720 Fifth Avenue South
Suite 209
Naples, FL 34102

Here is all about the Business:
Concierge Holistic Internal Medicine doctor - Board Certified - Cornell University graduate - just moved 18 year old practice from Manhattan to Naples. You health is your most important asset - and you deserve the best doctor to manage it.
Here is the deal for Cardholders:
10% off Silver Membership Plan 10% off Energy Therapy/Ondamed Package 10% off Weight Management Program 'Diet Slave No More!'
Here is what other Cardholders say:
Login now to write a review!