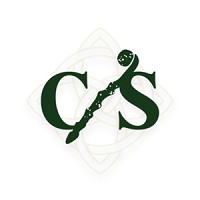 Crooked Shillelagh
3340 Tamiami Trail East
Naples, FL 34112`

Here is all about the Business:
Our menu is an extension of our travels and love for creative and inventive cuisine. House Smoked Corned Beef, Celtic Nachos, Reinvented Shepherd's Pie, and Ruben Wontons are just a few of our staples. Check us out periodically to see what new creations and seasonal specials our culinary team has devised.
Here is the deal for Cardholders:
10% off full priced menu in and off season
NO discount on Express Lunch/Bar Bites/ Bar menu or happy hour drink prices
Here is what other Cardholders say:
Login now to write a review!