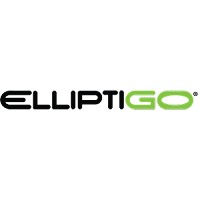 ElliptiGO
7575 Pelican Bay Boulevard
Naples, FL 34108

Here is all about the Business:
Sales and rental of ElliptiGOs in Naples. Stand up and GO! Our elliptical bikes and new stand up bike (SUB) give you a fun and innovative way to exercise outdoors without the jarring impact on your knees, hips and other joints. Young or old, runner or cyclist, health conscious or competitor, ElliptiGO bikes can help you achieve your fitness goals and experience the world in a whole new way.
Here is the deal for Cardholders:
Free 60 minute test ride - 50% off of full day ElliptiGO rental - new customers only
Here is what other Cardholders say:
Login now to write a review!