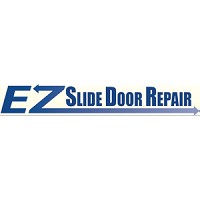 E Z Slide Door Repair
4175 5TH AVE SW
NAPLES, FL 34119

Here is all about the Business:
We come to you at No Cost.Give you a Free Estimate.We Do Not Sell New Doors!!!!We repair your doors to work better than new! REMEMBER:WE ARE HERE TO GET YOU...BACK ON TRACK!!!
Here is the deal for Cardholders:
10% off with the repair of two or more sliding glass patio doors with RCC Card.
Here is what other Cardholders say:
Login now to write a review!