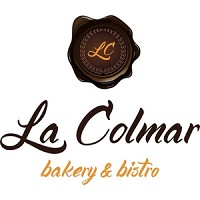 La Colmar Bakery & Bistro
80 Tamiami Trail North
Naples, FL 34102

Here is all about the Business:
Recognized as the best French bakery and bistro in Naples, Florida, La Colmar Bakery & Bistro is a must visit for residents and visitors alike. From the decor that resembles the village of Colmar, France, to the smells of fresh baked goods and watching bakers in action, our guests are impressed to say the least.
Here is the deal for Cardholders:
Here is what other Cardholders say:
Login now to write a review!