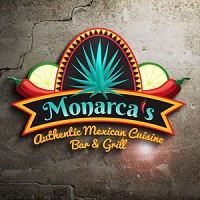 Real Monarca's
1604 SE 46th St.
Cape Coral, FL 33904

Here is all about the Business:
WITH IT'S CHARMING AMBIANCE AND BEAUTIFUAL AUTHENTIC DECOR - Monarca's has been making a big hit in the community. If you have'nt come by to visit us, now is the time. Come on it and see what what you've been missing.
Here is the deal for Cardholders:
10% off or 1 free House Margarita with dinner entree with RCC Card
Here is what other Cardholders say:
Login now to write a review!